Deal Alert: Heavy Discounts on Samsung Galaxy S10 Series Are Back
Do you currently use a slow, beat up, battery-draining phone? Then you'll want to take advantage of the excellent Galaxy S10 deals available right now[BREAK]. Prices on these blazing fast phones have dropped significantly and it's time to act fast. See these amazing deals below.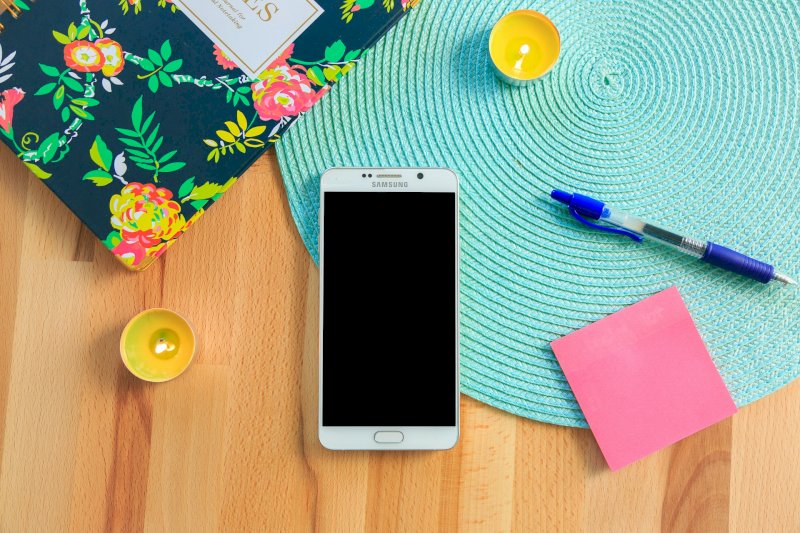 Just under a year old, the Galaxy S10 is still among the industry's best phones. It's also one of the best Android phones you can get. In fact, right now Samsung is offering some of the best Galaxy S10 deals we've seen in months.
As a reminder, the Galaxy S10 comes in three designs: the 5.8-inch Galaxy S10e, the 6.1-inch Galaxy S10, and the 6.4-inch Galaxy S10 Plus which is about the size of a Galaxy Note 10.
So if you're long overdue for a device upgrade and want to score the best smartphone for the best price, you've come to the right place. We're rounding up all the best Galaxy S10 and Galaxy S10 deals you can get right now. Check them out below.